A community forum for lapidaries of every imaginable gemstone related niche to gather. Sharing a great many topics. Generally beginning with discoveries of various minerals, cutting, shaping and finishing cabochons right on up to and including the designing of jewelry and other gemstone related artwork.
Donations keep the forum free from advertisements and purchases photo hosting MB space.
We have a tie for Septembers contest ! The first is Isotelus' Picture jasper, and the second winner is Lithos pietersite cab. Congrats to both !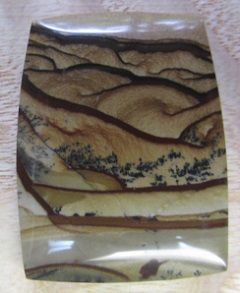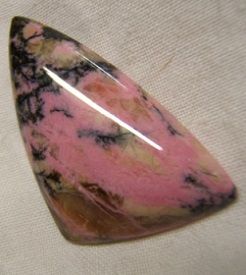 Lapidary / Gemstone Community Forum
October 13, 2015, 07:35:58 am
Blue Mojave Turquoise
| | | |
| --- | --- | --- |
| | Author | Topic: Blue Mojave Turquoise (Read 1371 times) |